The Milky Way Tech Hub: Making Milwaukee the Most Inclusive Tech Hub in the Nation
Here at Brilliance, we strive to be involved and contribute to initiatives that embody our core values – Accountable for excellence, driven, responsive, wholehearted, seeking a win for everyone, perpetual learners.
We believe in constantly improving ourselves and challenging each other to go to the next level. It is exciting to be involved with this talented group of people who are all focused on taking Milwaukee to the next level – where it will be known as The Milky Way, a tech hub made up of creators and innovators that are representative of its population.
"I am proud that Brilliance is a partner of The Milky Way Tech Hub. There is a lack of diversity in tech. I believe that diversity and inclusion lead to better solutions. Brilliance is interested in supporting the growth of underrepresented people in tech in Milwaukee so that our city is known for being a great network and source of diverse tech talent. We are excited to participate in this work," Lori McDonald, President & CEO at Brilliance.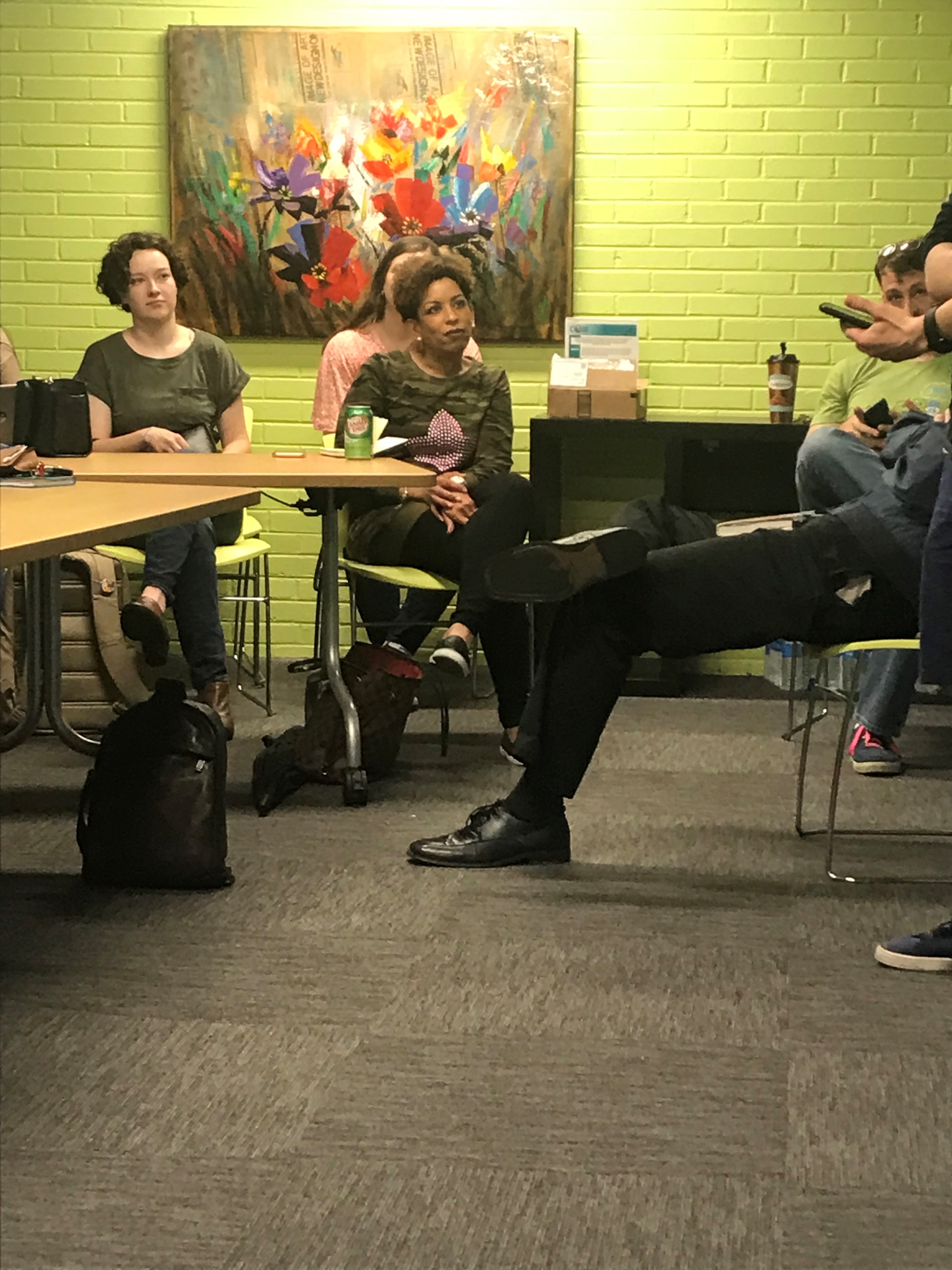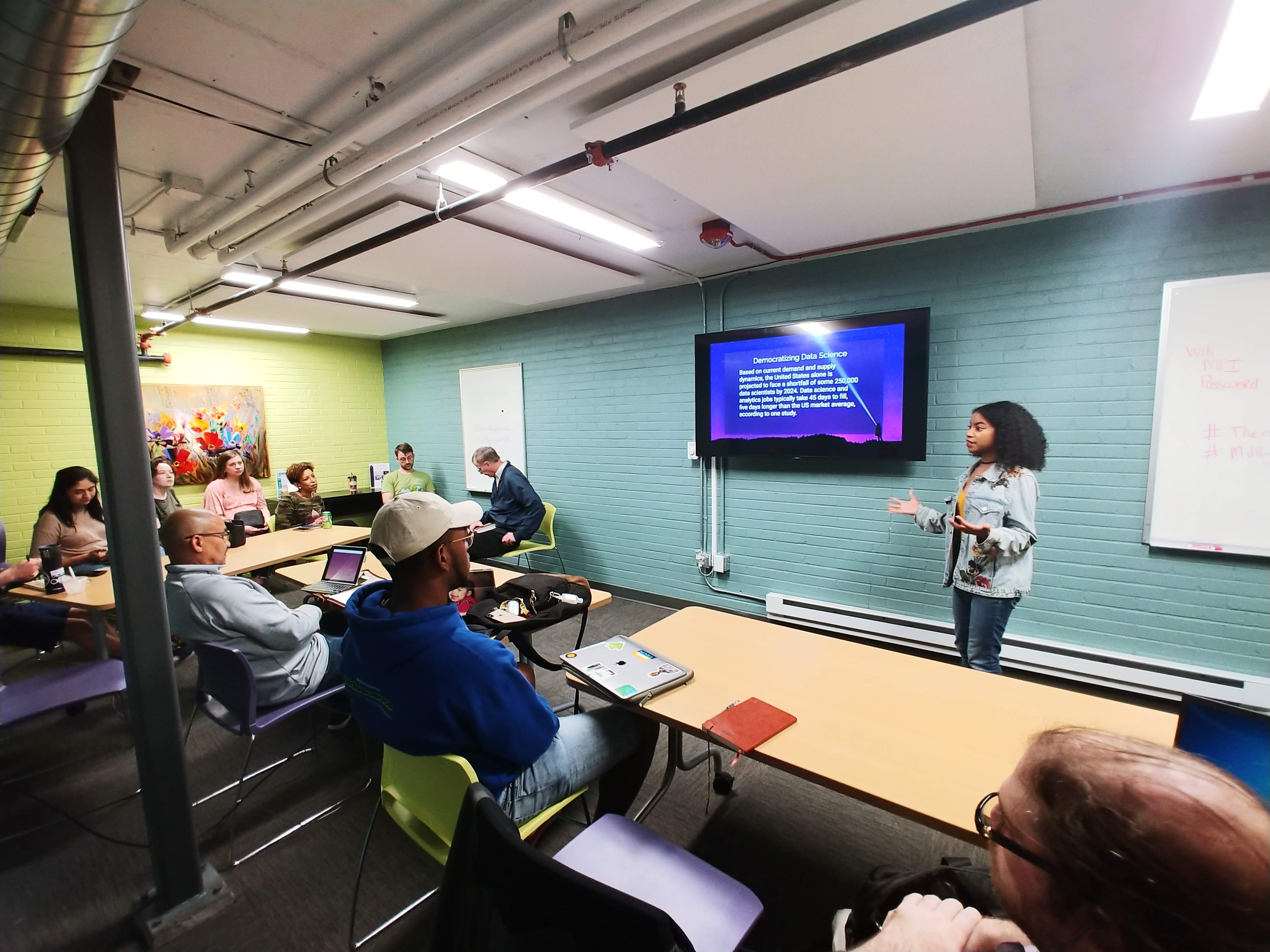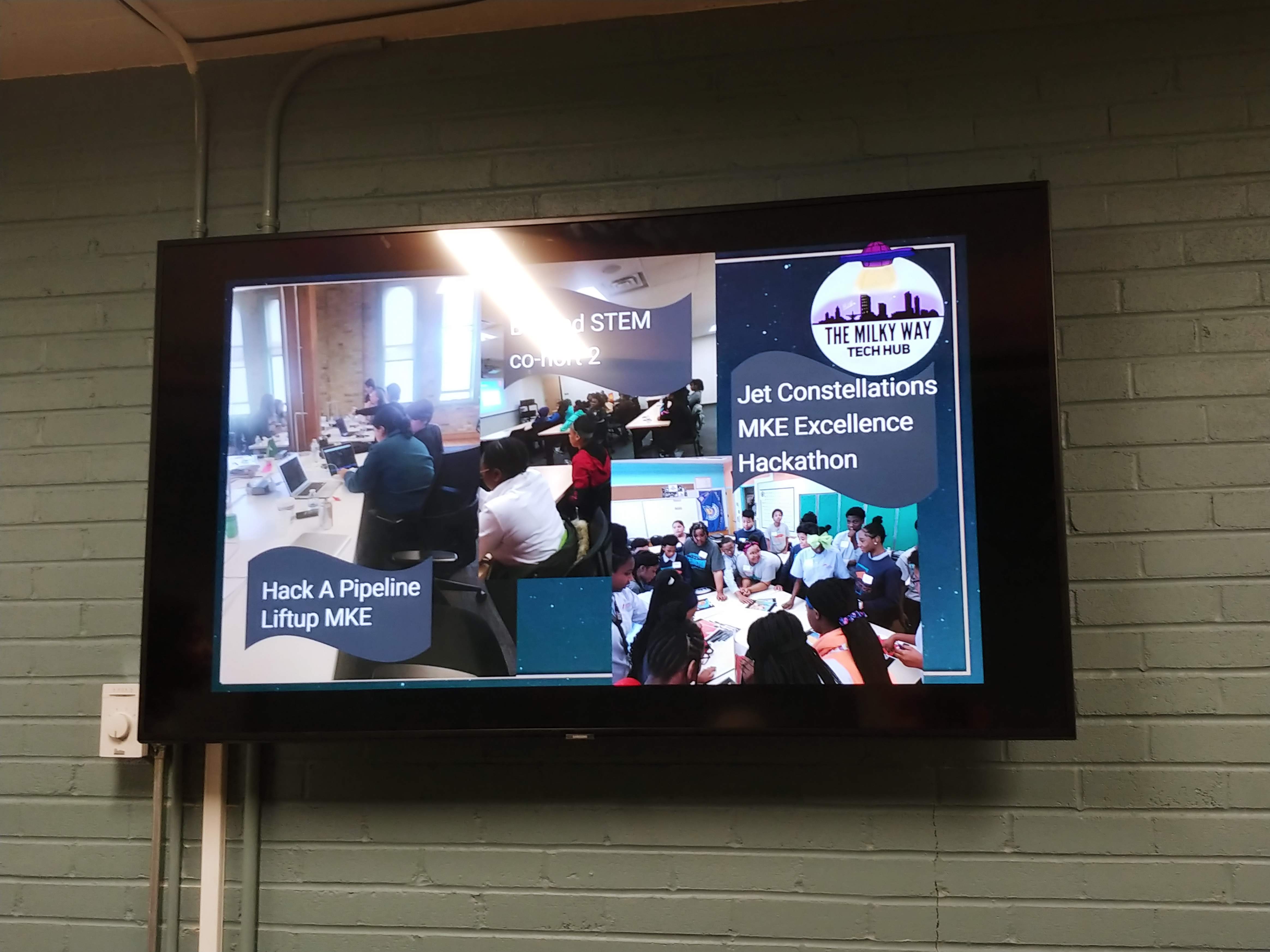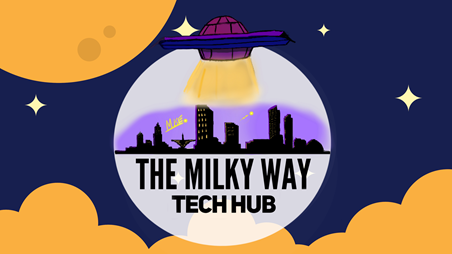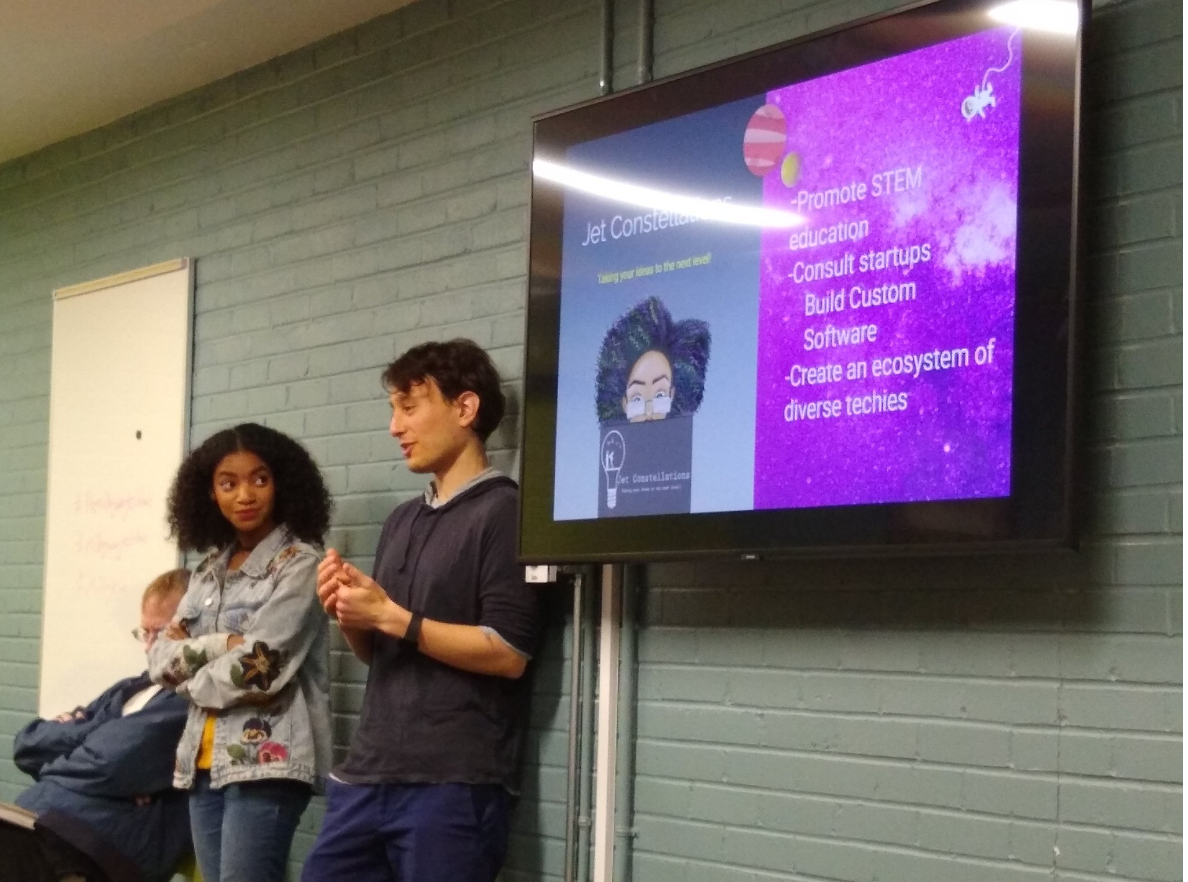 What is the Milky Way Tech Hub?
The Milky Way initiative was started by Jet Constellations, a local startup that functions to promote STEM education in Milwaukee, consult tech-oriented startups, and build a nurturing ecosystem of techies and entrepreneurs. Jet Constellations was founded in late 2017 by Milwaukee entrepreneur, and GE Healthcare engineer and technical project manager Nadiyah Johnson.
In a Milwaukee Business Journal article, Johnson said, "A lot of people like to ask, 'Why the Milky Way?" She added, "I've always had an obsession with space and it very much aligns with my entire space theme, but also because the Milky Way encompasses us all and it's really the dream we have for Milwaukee."
The Milky Way initiative is working to transform Milwaukee into a tech hub representative of the city's diverse population through community workshops, panels, talks, hack-a-thons, and design thinking sessions.
Currently, Jet Constellations is building STEM education programs in several Milwaukee public schools, working with a handful of urban startups and recently curated the first-ever programming designed to highlight diverse entrepreneurs and initiatives during Startup Milwaukee Week.
The Milky Way Tech Hub continues to make strides in making Milwaukee the most inclusive tech hub in the nation. For more information: