We would like to welcome the newest additions to the Brilliance team. We see a photoshoot with their new Brilliance gear in the near future: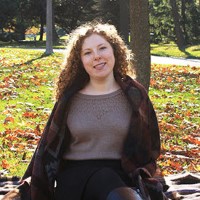 Kayleigh Tick
UI/UX Designer
Kayleigh graduated from the University of Wisconsin-Milwaukee with a Bachelor of Fine Arts degree in Digital Studio Practice. During her last year, she took a variety of web design courses and fell in love with the combination of designing work that has both a creative and technical side.
Kayleigh began her career doing digital design and front-end development for the marketing department at Trusted Media Brands.
When Kayleigh is not at work she enjoys spending time with her husband, reading, painting and hanging out with her cat.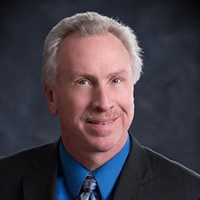 Bill Gilgenbach
Software Architect
An experienced software development professional. Bill has helped companies be more competitive and grow their businesses with better websites, software and web solutions.
Specialties: CMS websites, web applications, mobile and hand-held solutions, business consulting, requirements planning and project management.