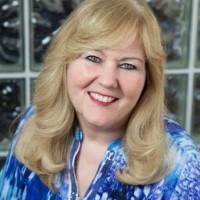 Brilliance gives a warm welcome to Lee Mudro, our newest Project Manager!
Throughout her career, Lee has developed a reputation for providing database marketing development expertise, exhibiting a relentless work ethic and a commitment to excellence.
Her background includes more than 20 years of marketing experience for database software development products and services. She has a strong career experience in building high-performance teams to achieve organizational financial and customer service goals and objectives.
Her skills include management of software development, project management, technical analysis, risk management, negotiations, system training, Teradata databases, as well as customer relationship skills. She has built campaigns in Aprimo and Redpoint for the call center, SMS, and Email as well as CRM databases for Acxiom.
Outside of work, Lee enjoys being with family, going to movies and dancing. She took dance lessons for 1 year to learn all types of dance!