The team at Brilliance Business Solutions grew this week with the addition of Jared Hackbart and Joe Winters.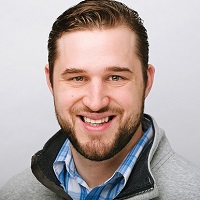 Jared joins the Brilliance team as the Director of Sales, having spent 4 years in technology sales. At Canon Solutions of America, Jared put his love of technology to practice and focused on selling software to manage printing within large organizations. Despite his love for software, an opportunity to advance his sales career and begin selling into the mobile app/web development arena came from the Ken Cook Co. For several years, Jared worked with manufacturing companies on utilizing technology in the workforce.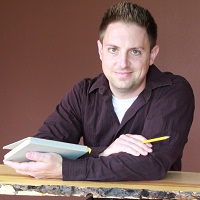 Joe will be leading the newly-created Dedicated Support Team. He brings over 15 years of project management experience from his time at IBM and Lenovo, where he led QA teams responsible for testing intel-based servers. In addition to his work at IBM, Joe has spent over 8 years helping small businesses and non-profit organizations increase their marketing and web presence via logo and website development.
Welcome Jared and Joe!