We would like to welcome the newest additions to the Brilliance team. We see a photo shoot with their new Brilliance gear in the near future: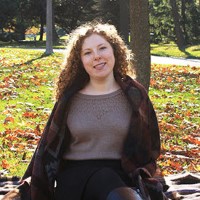 Kayleigh Tick
UI/UX Designer
Kayleigh graduated from the University of Wisconsin-Milwaukee with a Bachelor of Fine Arts degree in Digital Studio Practice. During her last year, she took a variety of web design courses and fell in love with the combination of designing work that has both a creative and technical side.
Kayleigh began her career doing digital design and front-end development for the marketing department at Trusted Media Brands.
When Kayleigh is not at work she enjoys spending time with her husband, reading, painting and hanging out with her cat.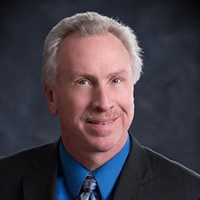 Bill Gilgenbach
Software Architect
An experienced software development professional. Bill has helped companies be more competitive and grow their businesses with better websites, software and web solutions.
Specialties: CMS websites, web applications, mobile and hand-held solutions, business consulting, requirements planning and project management.
Irene Cardozo
Marketing Coordinator
Irene has vast experience in social media marketing, content writing, public relations, and market research. Additionally, she has developed innovative digital marketing strategies in the non-profit, arts, education, travel, and hospitality sectors.
Irene earned her Bachelor of Art in History from the University of Florida. She earned her Master of Art in Communication from the University of Central Florida, where she graduated with high distinction. Some of her academic work is featured in the American Folklife Center collection at the Library of Congress.
When she is not designing or writing, Irene enjoys traveling, painting, learning about various cultures, yoga, and supporting the University of Florida Gators.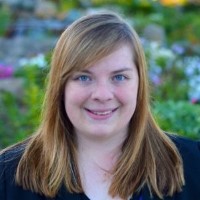 Heather Hartke
Project Manager
Heather graduated from the University of Wisconsin-Whitewater with a B.A. in Digital Marketing and a minor in Graphic Design. After graduating, Heather started her career at Harley-Davidson before venturing into the world of agency work at SunAnt Interactive. During her career she has focused on the Digital Marketing/Web worlds as both a project manager and web designer.
With her experience with Fortune 500 companies and the agency world, she is excited to bring experience, attention to detail, and creativity to the Brilliance team.
While Heather is not at work, she enjoys spending time with her husband & daughter, playing a round of golf when she can, and volunteering around the area.