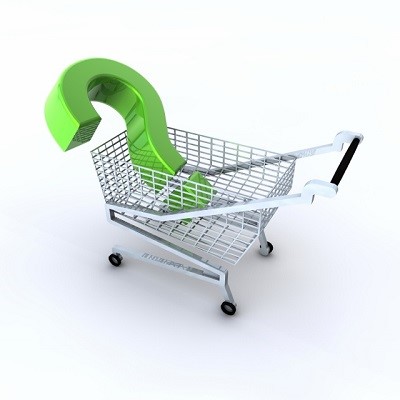 When it comes to eCommerce, every B2B provider's journey is liable to be different. But truly maximizing the opportunities available might require letting go of some of these misconceptions...
Top 5 B2B eCommerce Myths:
Have you or someone in your organization ever spoken these words?
Myth: I don't sell to consumers – so I don't need an online store.
Truth: Industry research suggests that B2B eCommerce is growing almost twice as fast as eCommerce for B2C. Many Brilliance customers in the B2B space have created effective portals that engage the wide variety of customers, channels, and markets they serve.
Myth: My customers all require different pricing – an eCommerce solution can't handle this complexity.
Truth: Customer-specific pricing is a challenge that is common in the B2B space, but it can be easily managed. We have successfully addressed this challenge through integrations with ERP or other business systems and store-level pricing rules, ensuring customers see only the pricing that applies to them.
Myth: My company sells equipment or other products that don't lend themselves to online purchases.
Truth: While capital purchases may not be best transacted through eCommerce, many B2B suppliers have increased their revenue by making other related offerings available for online purchase. These include (but aren't limited to) replacement parts, related supplies, and related services.
Myth: My customers have questions and need to talk to a person – they can't make the right purchase decision without our help.
Truth: While customer service assistance may be required with many B2B purchases, today's eCommerce tools offer additional support – like customer-service log-in – that allows customers to talk to a human being while still completing the order through the store. The advantage? Customers can view their online purchase history and re-order accordingly, saving future customer service costs.
Myth: I sell different products through a variety of channels, there's no way one shopping cart could accommodate.
Truth: Today's multi-store eCommerce tools allow store owners to easily and efficiently support multiple channels and brands. These tools allow for managing data (products) in one location, parsing out to multiple stores (brands/channels) and applying unique business rules (ie, pricing, qty.). This provides an efficient, cost-effective method of launching and managing stores for many channels/brands. If any of these sound familiar or you'd like to find out more about how today's tools dispel some of these myths, feel free to reach out...