About
A Web Development Company with Heart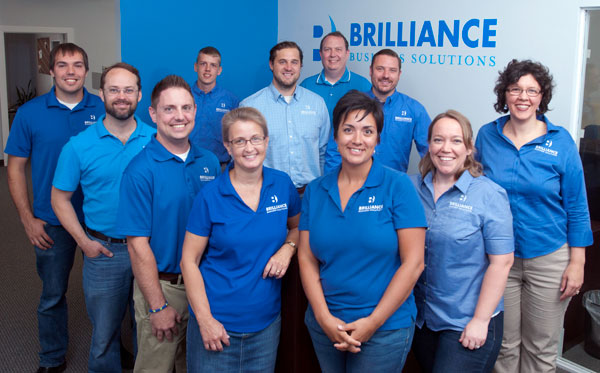 Based in Milwaukee, WI and in business since 1998, Brilliance Business Solutions team is united by our hard work in carrying out our mission. With a long history in B2B, manufacturing, distribution, eCommerce, content, marketing and more, Brilliance enables clients to expand their sales while minimizing their costs.
Whether implementing web-based stores for replacement parts, portals for sales reps to check pricing and inventory, or eCommerce sites integrated with back-office systems, Brilliance provides tools that allow businesses to compete on a global scale.
We also believe that through the growth of our business we can offer jobs that strengthen our community. This growth was recently recognized by the Metropolitan Milwaukee Association of Commerce in awarding us their Future 50 award.